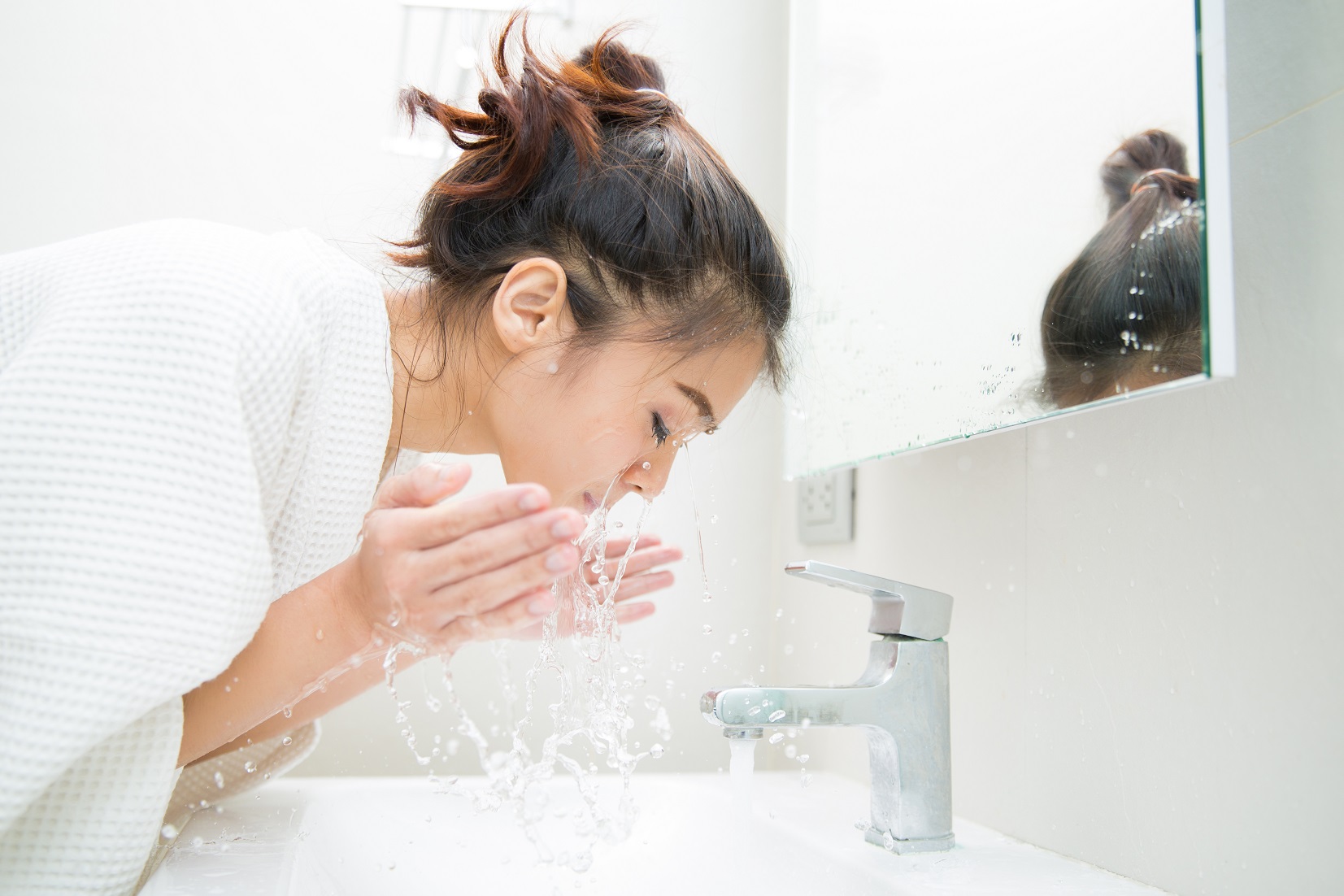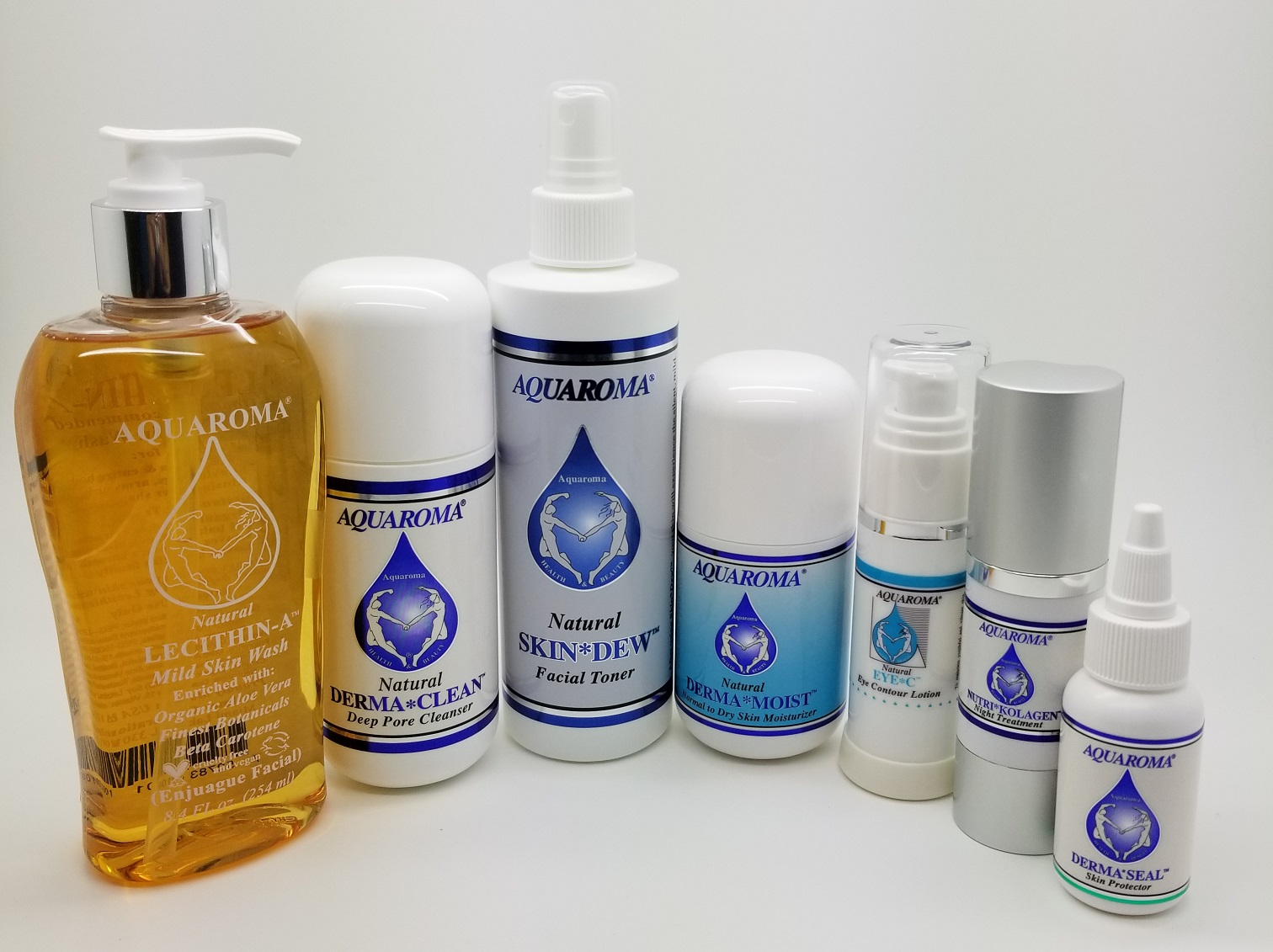 Aquaroma® Home Care Products are formulated to be used at home. Simple and quick day and night routines will leave your skin feeling healthy, youthful, and silky smooth.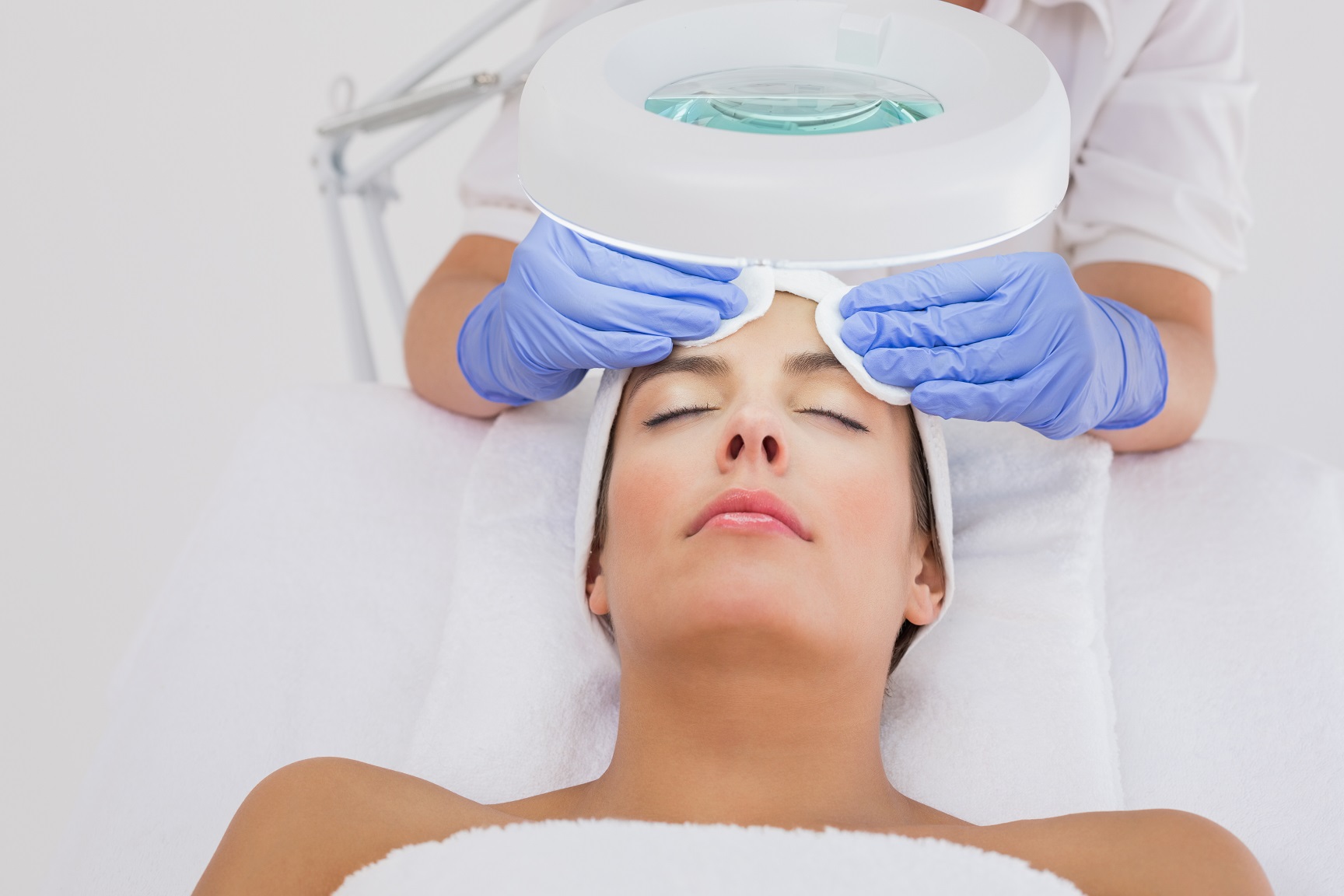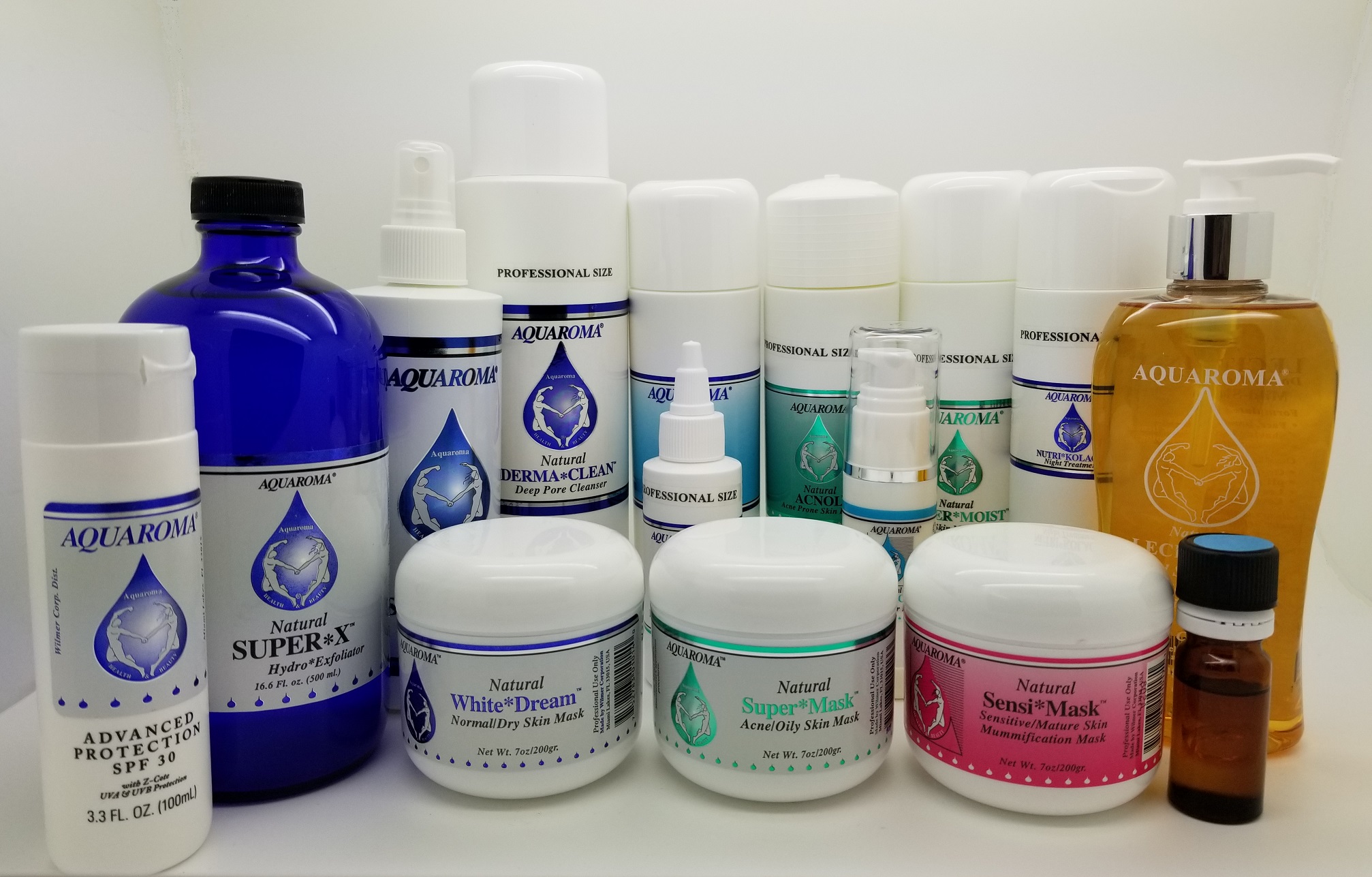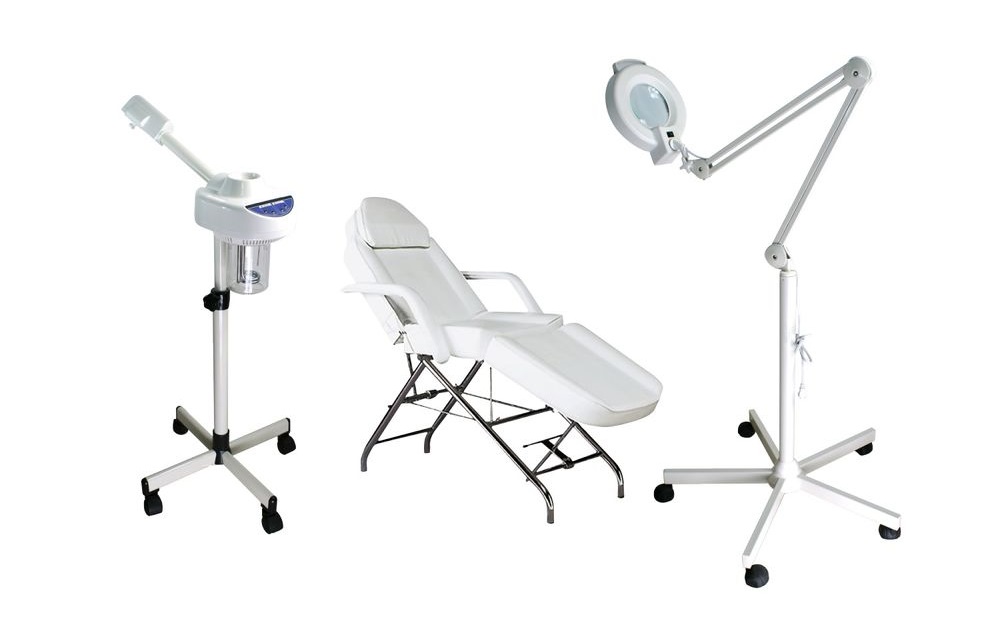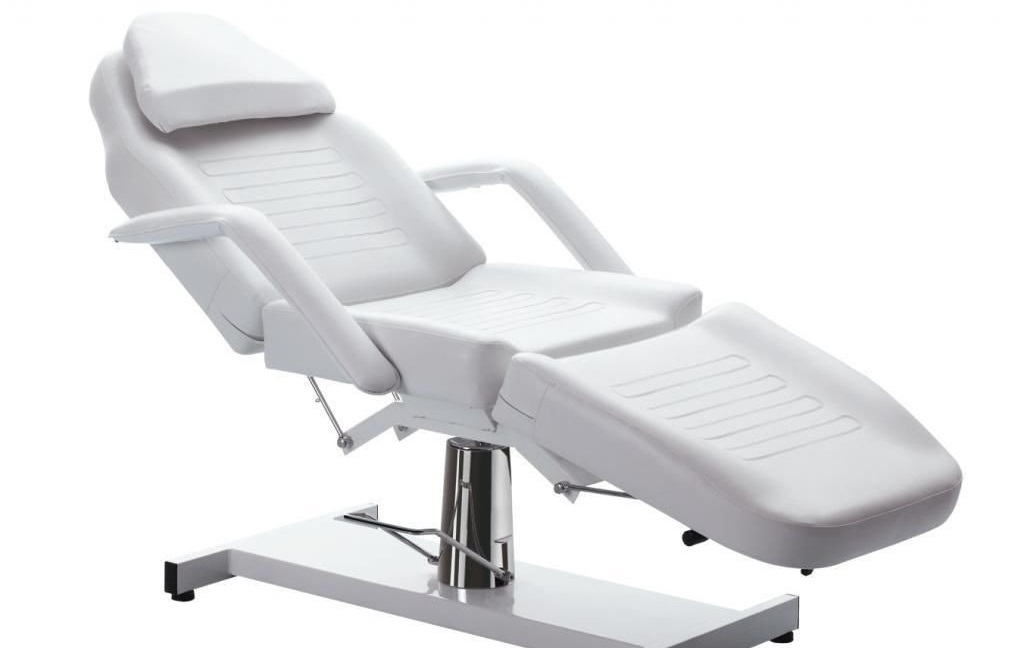 Aquaroma® Professional Equipment is available for our Professional Consultants, for everything needed to setup a Skin Care Clinic.

What Makes Our Products Stand Out?
AQUAROMA® has been structured as holistic, natural system to maintain, regenerate and keep your skin at its maximum potential, at any point in your life.
It is true that the process of ageing cannot be completely stopped; but you can do (or avoid) many things, internally and externally, to age gracefully.
A close look at the logo of Aquaroma® shows a man and a woman, immersed in water, holding hands, in a common aspiration: Health and Beauty (these are the works written at the bottom of the logo)..
Lifelong beauty has to be supported by a healthy life style. Upon health we can build and sustain beauty; and water and Plants are the essential foundations of these two pillars in or lives. This is where Phyto-hydrotherapy comes into play.
These are general and outstanding characteristics of the Aquaroma® skin care Line:
All products are liquid, water based, water soluble, low molecular density, non greasy, oil free, lipids/creams free serums or light gels. Except Derma Seal, and our four Masks (Forte Mask™, Super Mask™, White Dream™ and Sensi Mask™).
Active botanicals are present and maximized in all formulations
All natural – No artificial preservatives, no harmful colors, no parabens, no benzoates, no GMOs, no animal derived ingredients nor animal cruelty.
Products are justified in terms of functions and benefits for the skin, not on mere looks or marketability.
All products are applied on the skin, and should not removed. They are intended to be absorbed by the skin. Exceptions to this rule: Lecithin-A™, and our 4 Masks.
Cost are minimized to maximize availability, making Aquaroma®, more affordable to larger number of potential users.
We know our products are effective because of multiple factors: strict research and lab control of variables; clinically controlled product applications during their process of development to field test and optimize their performance; numerous positive comments we receive from our customers (check out our testimonials), and because many of them (and their entire families) become life-long Aquaroma® fans.
The Aquaroma® Skin Care System has been developed with families in mind. Currently we have the privilege of counting, among our clients, grandmothers who are now bringing their grandchildren, boys and girls, to start taking care of their skin at the critical age of adolescence.
Both men and women love Aquaroma®, because of its impressive results and because it leaves skin feeling natural and silky smooth without tacky or greasy residues.
Aquaroma® does not have limits regarding age: It is being used from babies (Lecithin-A™) to mature family members (Seven Wonders Set + Radiance).
All skin types and conditions may benefit from Aquaroma®. It is extremely rewarding to hear the positive comments our customers receive about their skin. Including persons who have been hospitalized telling us about health professionals admiring their skin glow and fitness, even when adverse conditions were afflicting them. Some of those health professionals have also become loyal customers.
In the following sections, you will find detailed information about individual products or sets. You will learn about their functions, most important characteristics, key ingredients and how to use them at home.
Besides, you will find descriptions about the Aquaroma® Hydro-Facial™ and about our Professional Products.